Percorso Benessere e Bellezza
Starting from
135,00 €
do not miss!
This offer has
EXPIRED
CONTACT US!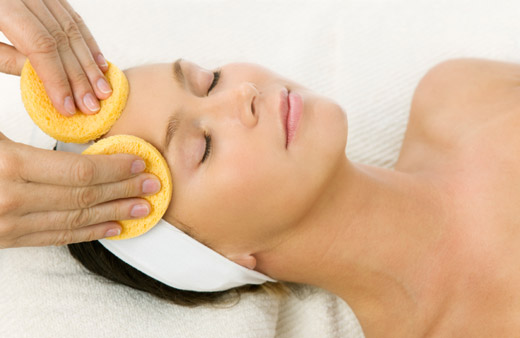 Trattamento Specifico Rituel Expression
Un vero e proprio trattamento di bellezza che previene la comparsa di rughe, combatte i segni di espressione agendo sulle micro contrazioni muscolari, idrata, illumina e leviga la pelle e protegge dalle aggressioni esterne e dall'inquinamento.
(A real beauty treatment that prevents the appearance of wrinkles, combats the signs of expression by acting on the micro muscle contractions, moisturizes, brightens and smoothes the skin and protects it from external aggressions and pollution.)
Durata: 80 min
Aroma Avvolgimento Detox localizzato "Terre d'épice"
Rituale aromatico per il benessere e la bellezza delle tue gambe grazie agli oli essenziali presenti nelle alghe, pepe nero ad azione tonificante e stimolante, pompelmo ad azione protettrice purificante e rigenerante.
(Aromatic ritual for the health and beauty of your legs thanks to the essential oils present in algae, black pepper to toning and stimulating action patron grapefruit purifying and regenerating.)
Durata: 60 min
1 Solarium alta pressione oppure 1 Ingresso Centro Benessere
(1 Solarium high pressure or 1 Entry in the Wellness Area)
Totale Euro 165,00 / 135,00
Stop the cheapest fare for your holidays
Contact us directly:
Starting from
135,00 €
do not miss!
This offer has
EXPIRED
CONTACT US!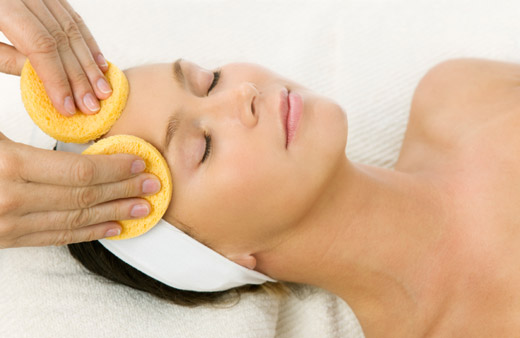 No intermediaries
There are no intermediaries, you can directly contact the hotel
Quick estimate
You can receive an estimate within 24 hours of its request with no obligation and without booking constraints
No obligation
Take your time to make your decisions, no-one will call you back or disturb you
"If Carlsberg did Courmayeur Hotels?"
" Boutique with a personal touch. We have travelled extensively in Italy and especially the alps and the Dolomites and i can honestly say that this hotel beats all before. The rooms, the restaurant, the bar, the spa, the location, the facilities, the wifi etc are all great. What stands it apart from all before them is the staff. It truly is a team effort with an ethos of 'can do' and an impressive work ethic; they really care about you and you always feel that you are their number one priority. if you are doing Courmayeur you will not be disappointed. If Carlsberg did hotels..... "

18/02/2016
Dennis R |