Check out our gifts
for you!
Click here to discover the benefits for guests who book from our website
Check out our gifts!
Booking from our website is fast and entitles you to the following GIFTS:
Don't miss this opportunity, start organizing your holiday now!
Book now
guaranteed and free parking space in our garage
10% discount on treatments and massages
BOOKING ONLINE
Best Rate Guarantee
Opening for the Summer Season 20 June 2014
We open on Friday 20 June 2014
This offer has
EXPIRED
CONTACT US!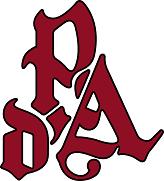 For information, availability or bookings please send an email to info@pilierdangle.it, we will respond as soon as possible - office tel 0165 869760
Or you can always find me on my cell phone 333 3602052.
Through our Online Booking Site you can at any time check availability and proceed safely to your booking.
Thanks Danilo Pizzato
Stop the cheapest fare for your holidays
Contact us directly:
This offer has
EXPIRED
CONTACT US!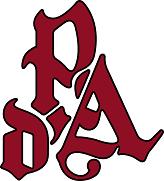 No intermediaries
There are no intermediaries, you can directly contact the hotel
Quick estimate
You can receive an estimate within 24 hours of its request with no obligation and without booking constraints
No obligation
Take your time to make your decisions, no-one will call you back or disturb you
"If Carlsberg did Courmayeur Hotels?"
" Boutique with a personal touch. We have travelled extensively in Italy and especially the alps and the Dolomites and i can honestly say that this hotel beats all before. The rooms, the restaurant, the bar, the spa, the location, the facilities, the wifi etc are all great. What stands it apart from all before them is the staff. It truly is a team effort with an ethos of 'can do' and an impressive work ethic; they really care about you and you always feel that you are their number one priority. if you are doing Courmayeur you will not be disappointed. If Carlsberg did hotels..... "

18/02/2016
Dennis R |